The entertainment industry is regulated by separate considerations for the music, video, publication and other sectors. Today's advanced environment of social networks and other information channels has opened up the potential for infringement of copyrights, trademarks and other intellectual property rights.
Tokyo Flex Law Office provides consultation services designed to prevent disputes from initial content production to acquisition of appropriate rights, including trademarks, and sector-appropriate contract drafting.Tailored solutions relating to infringement of copyrights and other rights can be provided based on domestic, US and other international laws.
Major target cases

Identification of YouTube copyright infringers
Lawsuits with communications providers concerning copyright infringement on non-domestic servers
Unlocking of Twitter accounts using overseas procedures
Guideline development for gameplay videos and resolution of related copyright issues
General legal affairs relating to publishers, game companies, talent agencies and other operators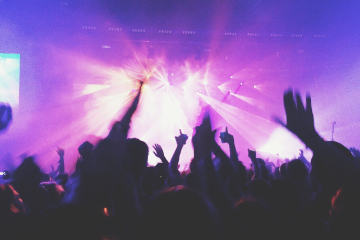 Sports Law
The world of sports commerce involves a variety of legal considerations, including rights related to sporting events and TV broadcasting, sponsor contracts and protection of intellectual property rights.
Tokyo Flex Law Office supports sporting organizations and athletes via regulatory development for related governance and drafting of contracts in various associated fields.